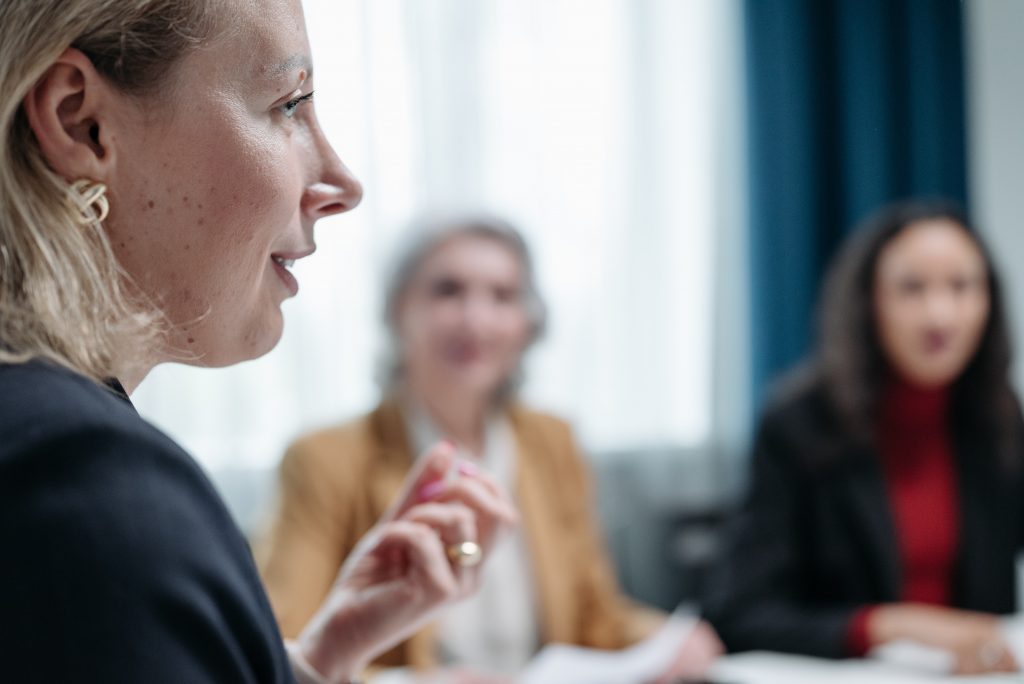 What is United Leadership Program?
Your success and performance as a senior executive rest largely on the quality of the team you lead and develop around you. With current budget and resource constraints most senior executive need to unite their team to enhance the culture and improve performance, rather than hire in new talent.
Our approach helps senior leaders create a high performing united Team/Branch/Division/Organisation. The program offers an authentic partnership to co-design a model that lifts performance through clarity of purpose, alignment with work priorities, organisational values and bringing agreed behaviours to life.